Social Posts
A simple way to be seen.
Our modern designs can be customized to match your style and sense of flair while saving you time on social media marketing.
Highlight the best selling points
We'll create engaging Instagram posts highlighting the stand-out features of your property with design elements unique to your brand. All you have to do is share.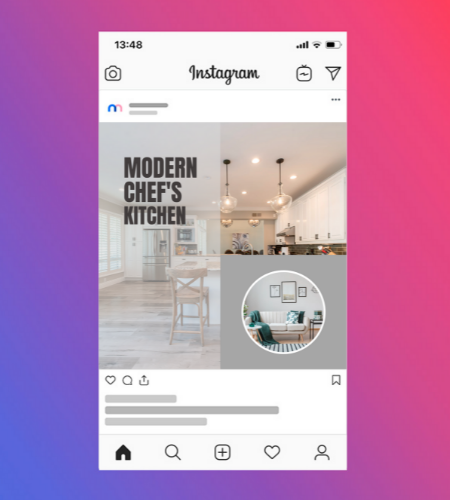 Update your network
We'll create easy-to-share listing updates on LinkedIn for sold properties or coming soon announcements keeping you top of mind within your network.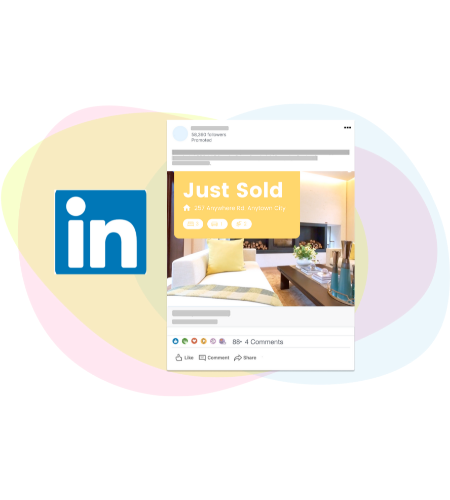 Need help getting started?
Book a demo today.